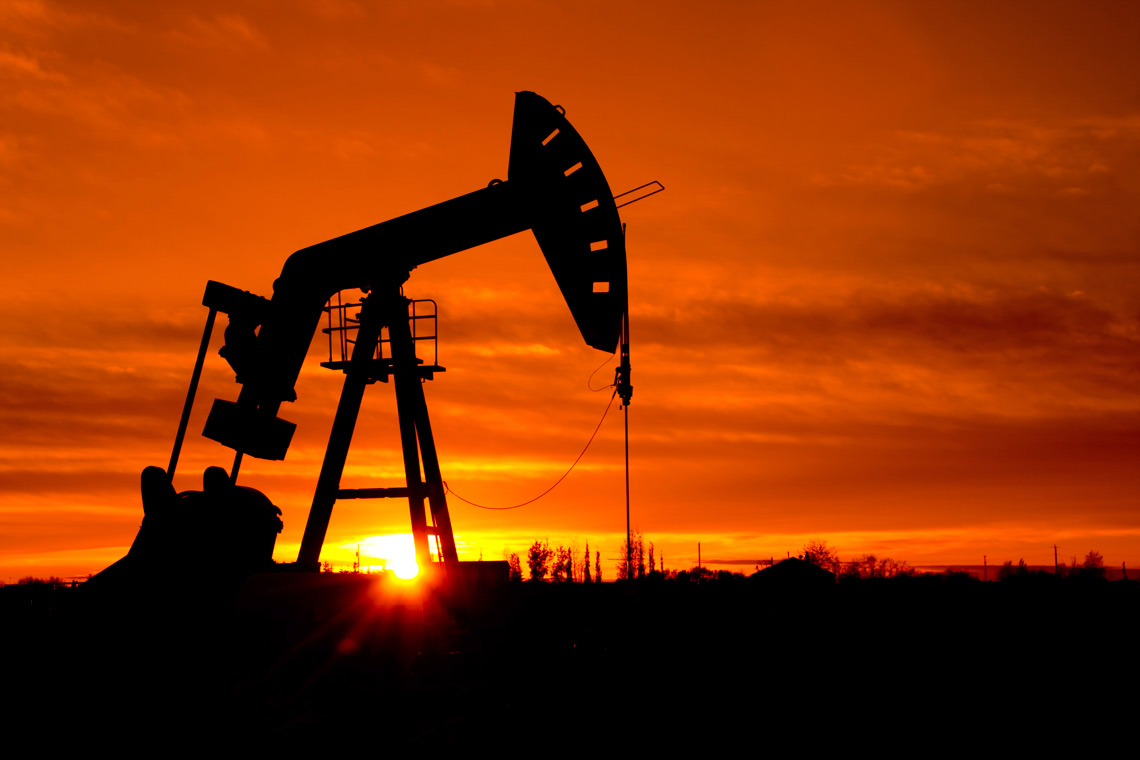 The Auterra Group
The Auterra Group is made up of four independent and privately held Texas limited liability companies. All four companies are involved in the oil and gas industry with Gerald W. (Jerry) Schlief as the President & CEO of each of the four companies.
Auterra Resources, LLC owns a 100% working interest in the 40,000-acre Eagleville Field in Gonzales County, Texas, which produces from the Eagle Ford Shale and Austin Chalk formations.
Auterra Operating, LLC serves as operator for the Auterra Resources Eagleville Field and operates the salt water disposal well and central processing facility in Gonzales County, Texas.
Auterra SWD, LLC owns the salt water disposal well and a 40-acre central processing facility in the center of the Eagleville Field.
Auterra Minerals, LLC purchases royalty and mineral interest in and around the Eagleville Field.