Company Profile - Auterra Resources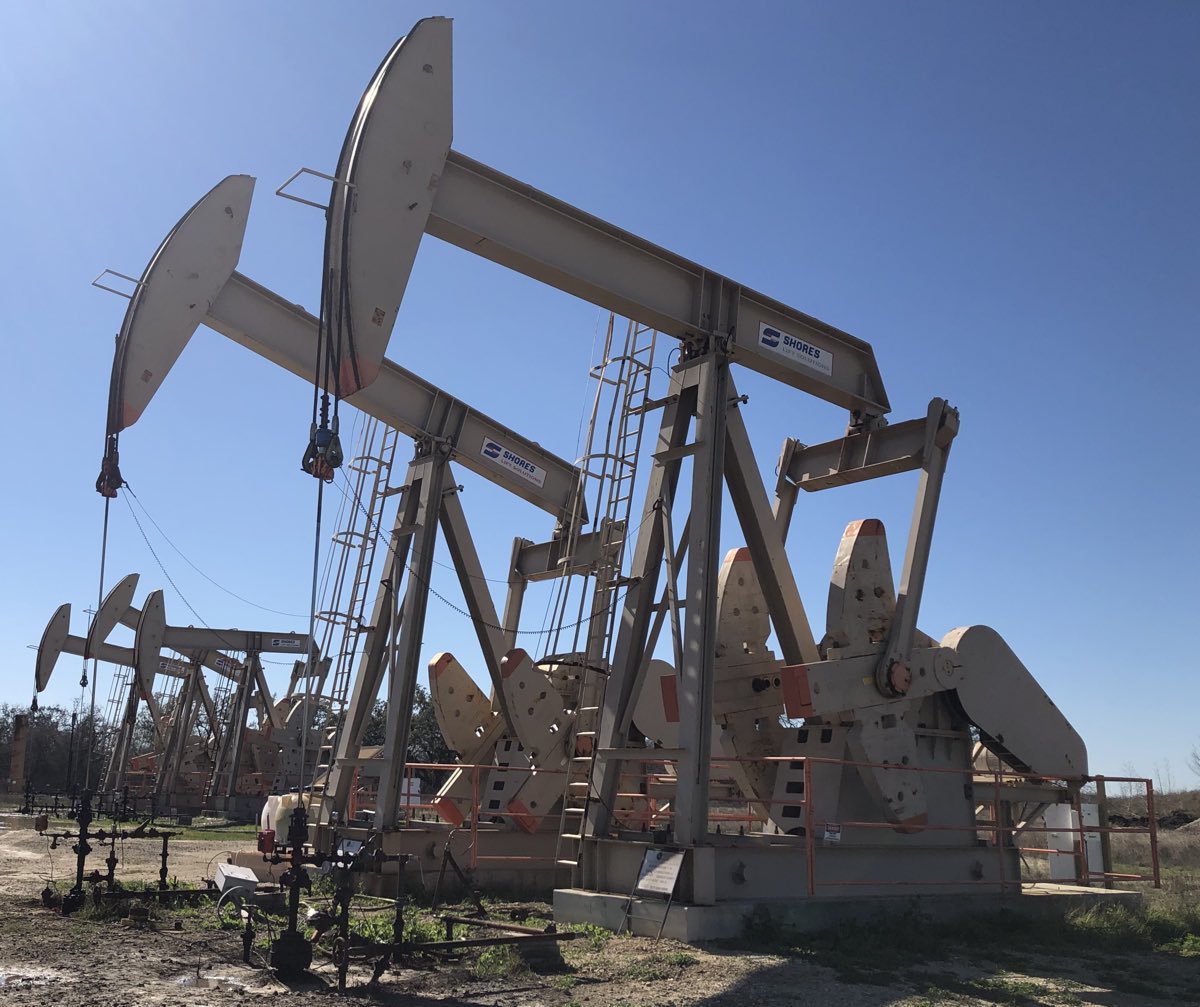 Auterra Resources, LLC was formed in 2018 in order to purchase a 100% working interest in the Eagleville Field from Sabine Oil and Gas effective June 1, 2018. The Eagleville Field is located in Gonzales County, Texas, and is approximately twenty miles long and ten miles wide. The field encompasses about 40,000 HBP acres and includes approximately 85 wells. In 2019 the company installed about 30 miles of pipeline to gather most of the produced water from the Eagleville Field, and transport the water to the Auterra SWD, LLC's central processing facility.
Business Model
Many Eagle Ford fields in Texas have transitioned from early-life, high flow-rate wells, into low flow-rate wells with much lower decline rates. Some of the larger companies are focused on new drilling for high-rate wells, and may be willing to sell their non-core, mature Eagle Ford fields. The Eagleville Field is an example of one of these fields.  In acquiring and operating the Eagleville Field, Auterra Resources demonstrated that it can increase the value of these older fields with careful attention to field efficiencies and cost controls. Auterra Resources continues to look to acquire additional Eagle Ford fields.
Field Optimization
Auterra Resources' strategy is to maximize the value of the Eagleville Field, and since the acquisition of the Field, Auterra Resources has consolidated the operations, reduced lease operating expenses, and identified a number of overlooked opportunities. We have reduced our produced water disposal costs by 90% by installing a pipeline system to our central processing facility.
In Case of Field Emergency Call: 877-284-5666